If you're into action movies, like the Fast and Furious franchise, it's not uncommon to see supercars explode. But did you know that sending a Lamborghini Huracán over the air can also be a work of art? A no, 999 to be exact.
Subscribe to Quatro Rodas from R$ 9.90
That's what the artist known as Shl0ms is doing. He documented the explosion of a Lamborghini Huracán with a 640-horsepower V10 engine and will sell the wreckage on the Internet. However, anyone who thinks they will receive one of these pieces at home is wrong. In fact, each buyer will carry an NFT (non-fungible token) called a "$Car" that contains a spinning video of the surviving components.
𒄭/𒐤

𝚒𝚗𝚝𝚛𝚘𝚍𝚞𝚌𝚒𝚗𝚐 $ car:

𝟿𝟿𝟿 𝚎𝚡𝚚𝚞𝚒𝚜𝚒𝚝𝚎𝚕𝚢 𝚏𝚒𝚕𝚖𝚎𝚍 𝚏𝚛𝚊𝚐𝚖𝚎𝚗𝚝
𝚘𝚏 𝚊 𝚍𝚎𝚝𝚘𝚗𝚊𝚝𝚎𝚍 𝙻𝚊𝚖𝚋𝚘𝚛𝚐𝚑𝚒𝚗𝚒 𝙷𝚞𝚛𝚊𝚌𝚊𝚗

𝚏𝚞𝚕𝚕 𝚎𝚡𝚙𝚕𝚘𝚜𝚒𝚘𝚗 𝚏𝚘𝚘𝚝𝚊𝚐𝚎 +
𝚊𝚞𝚌𝚝𝚒𝚘𝚗 𝚍𝚛𝚘𝚙 𝟶𝟸.𝟸𝟻.𝟸𝟸 ➞ https://t.co/AV6YAO4wlP
͏ pic.twitter.com/wRIFP2M4kp

— 𒐪𒐪𒐪 𒐪𒐪𒐪 𒐪𒐪𒐪 𒐪𒐪𒐪 𒐪𒐪𒐪 𒐪𒐪𒐪 (@SHL0MS) February 17, 2022
In short, NFTs work like digital certificates of authenticity. NFTs use the same authenticity technology as cryptocurrencies, ensuring that digital media has a single owner. Therefore, only the videos of NFT holders are considered original, while the others are just reproductions with no market value.
111 NFTs have been assigned to the team that helped Shl0ms complete the project. The other 888 will be auctioned off and can only be purchased with the Ethereum cryptocurrency. The minimum bid is 0.01 ETH, which is equivalent to $26 or about 140 reais.
As for the total amount spent, the artist claims to be around $250,000 (approximately R$1,287,500 in direct conversion), of which the car alone is around $214,000 (R$1,102,100).
In an interview with Motortrend, Shl0ms said everything was carefully calculated. It was a two-week test, and another car was even blown up beforehand to make sure everything went smoothly. The team strategically distributed explosives throughout the vehicle's body to prevent excessive damage.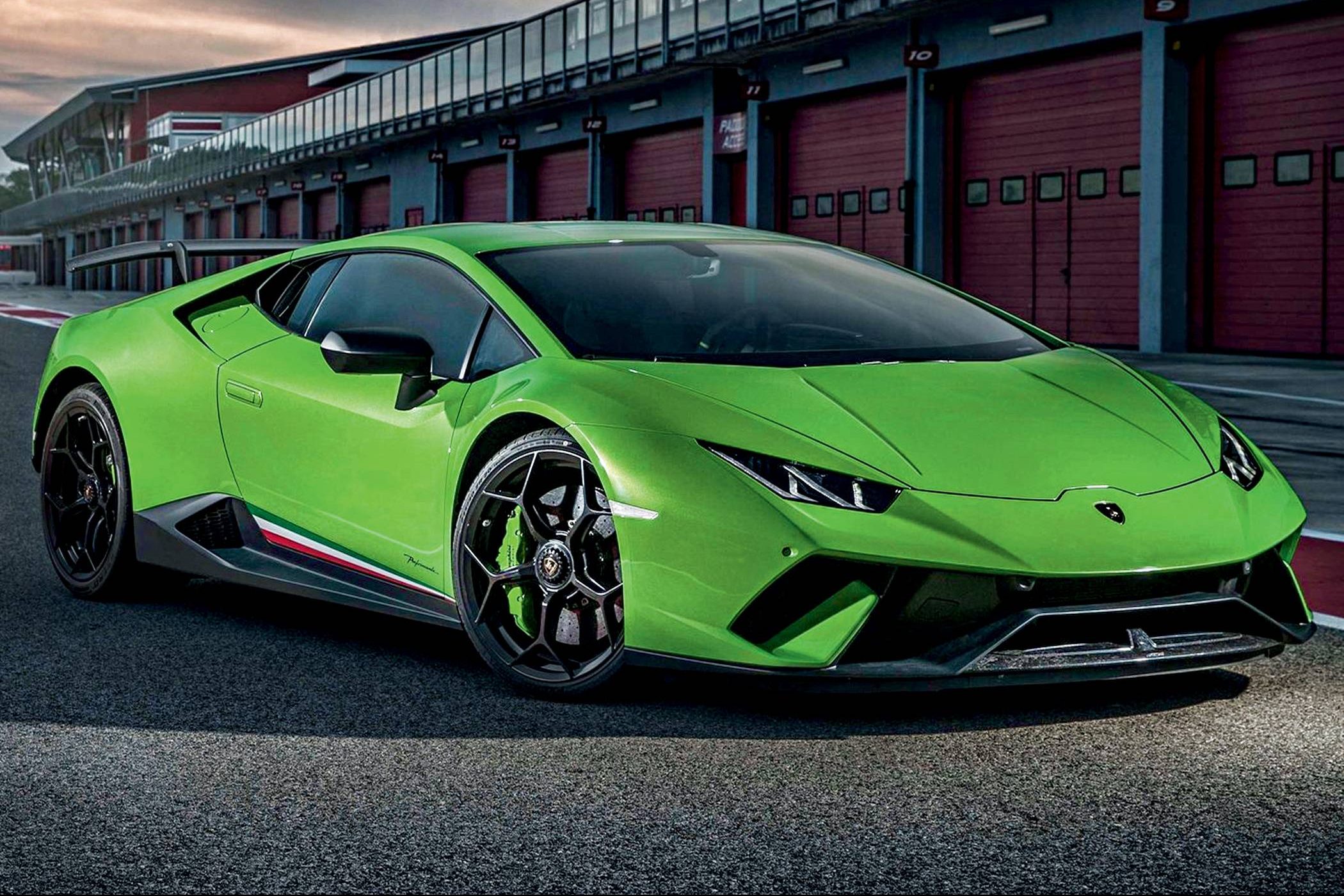 The artist claims that the proceeds from the sale will be used to fund future art installations. As for the pieces that will be NFT models, Shl0ms told Fortune that they are in storage and will not be sold, although he hinted that they might be shown in the future.
This isn't the first time NFTs have invaded the automotive world. When Nissan launched special Xplay Edition Kicks in Brazil, it gave away NFT artwork by Brazilian artist Fesq as a gift. Another example is the new Alfa Romeo Tonale, which will be sold with an NFT certificate that records the vehicle's historical data to give it more credibility on the used market.
Can't go to the bank to buy, but don't want to miss out on exclusive Quatro Rodas content?

Click here for digital access.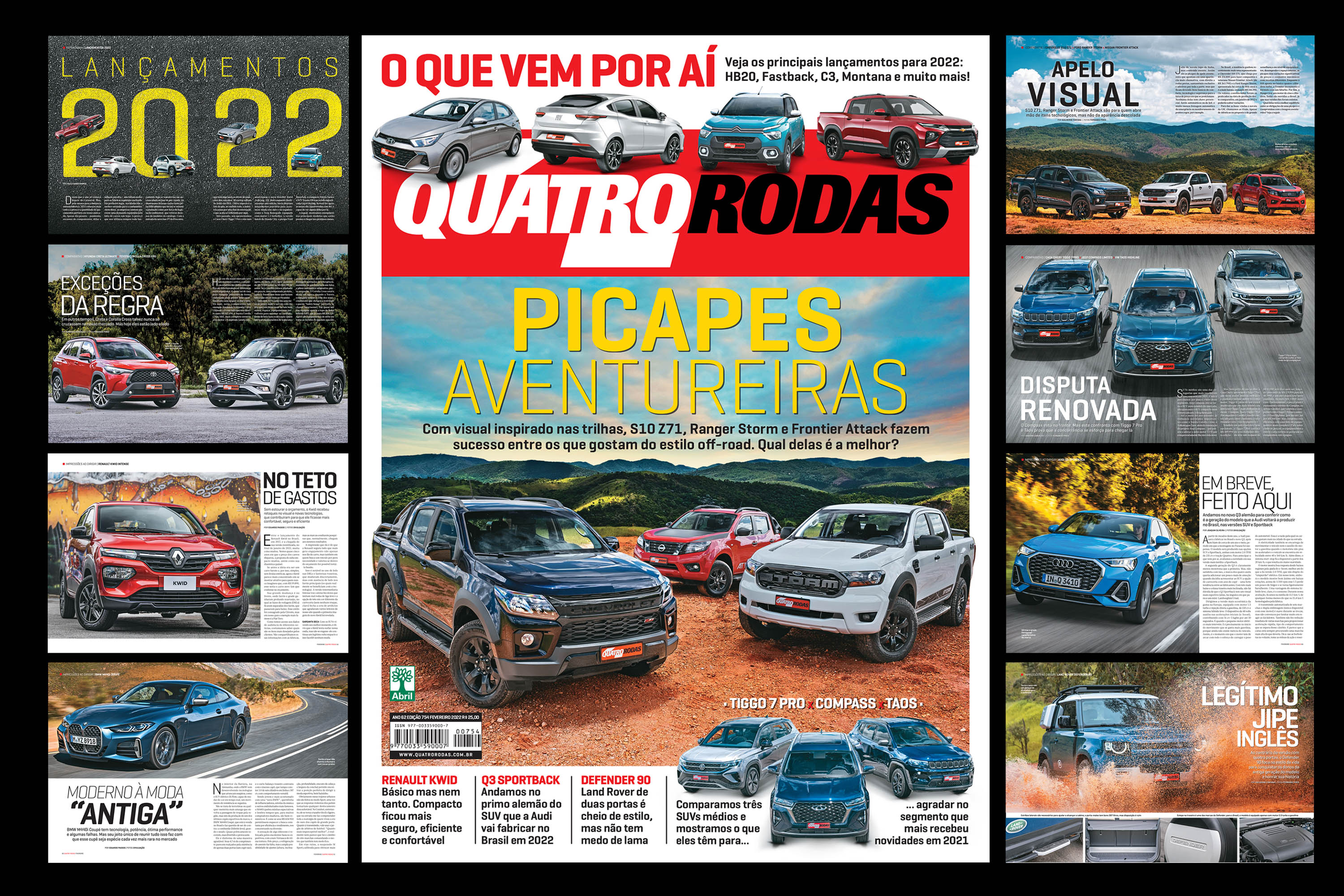 Read on and don't hit the brakes. Subscription QR code.