You may have heard of the Bored Ape Yatch Club (BAYC) series. After all, it is now considered the most influential NFT initiative in the world. Until the beginning of the year, it trailed Cryptopunks in the competition for the most successful collection. However, in early 2022, the price of BAYC surged. They currently sell for around $200,000, which is equivalent to 994,000 reais.
The value assigned to these virtual art remains subjective.But we can summarize it into three pillars: the visibility provided by celebrities; the strength of the community (factors hype); and benefits to members.
In this series, the artists used a process by which computer software algorithmically generates new versions.This process is called generative art, and consists of variants that incorporate specific qualities into a single model. Since each feature is usually ordered by its rarity, some features appear less frequently than others.
BAYC has 10,000 monkeys, and each monkey has its own characteristics. For example, there is a wide variety of skins, facial expressions, clothing, jewelry, and other items in the collection. Only 49 of them had daggers in their mouths, 108 had cybernetic eyes, and 115 wore crossed earrings.
Yuga Labs is responsible for creating the BAYC NFT collection. This is BAYC's parent company, aiming to build a media empire centered entirely on this model. BAYC NFT is the first step towards realizing this dream.
Want to know a curiosity? Surprisingly, none of the founders were involved in the project. A woman named "Seneca" or "All-Seeing Seneca" was the main artist behind the original BAYC series. Pure pride! Thomas Dagley, Migwashere and an unknown couple are other artists.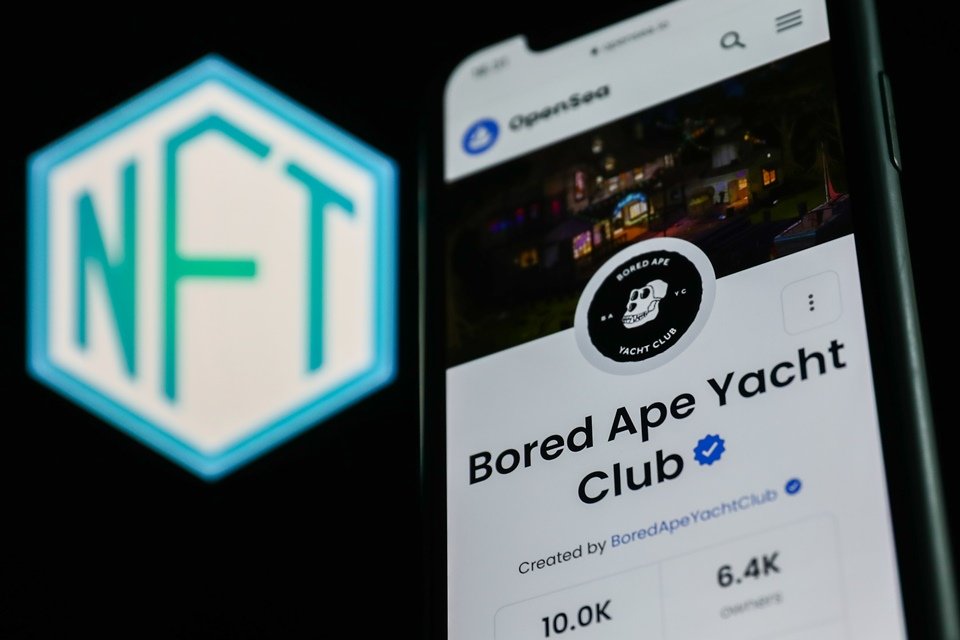 Yuga Labs has a strong run in March 2022. A few days after announcing the acquisition of CryptoPunks and Meebits, they announced the launch of a new currency, ApeCoin ($APE). ApeCoin is described as "a currency for culture, gaming and commerce designed to foster a decentralized community that grows at the forefront of the web".
$APE will be dedicated to managing the future of the Bored Apes community, or literally Bored Apes. Your tokens are not only produced by BAYC – although the founders are also involved. what does that mean? The problem is that the flaws of traditional capitalism decried by members of the NFT community seem to be replicated in $APE: Venture Capitalists and Centralization.
I'm not criticizing the project, though, but showing the pros and cons of a discourse that at first seemed like a minor setback in decentralization, a core goal of the NFT community.
Calm down, "little grasshopper", the concept of decentralization is not difficult to understand. This happens when the currency is not subject to any central financial institution such as a bank or government acting as an intermediary. For example, Bitcoin.
In the case of this project, whoever owns the most tokens usually has more power in the governance of a decentralized autonomous organization, otherwise known as a DAO. Andreessen Horowitz and Animoca Brands are the two biggest beneficiaries of ApeCoin when investing in Yuga Labs.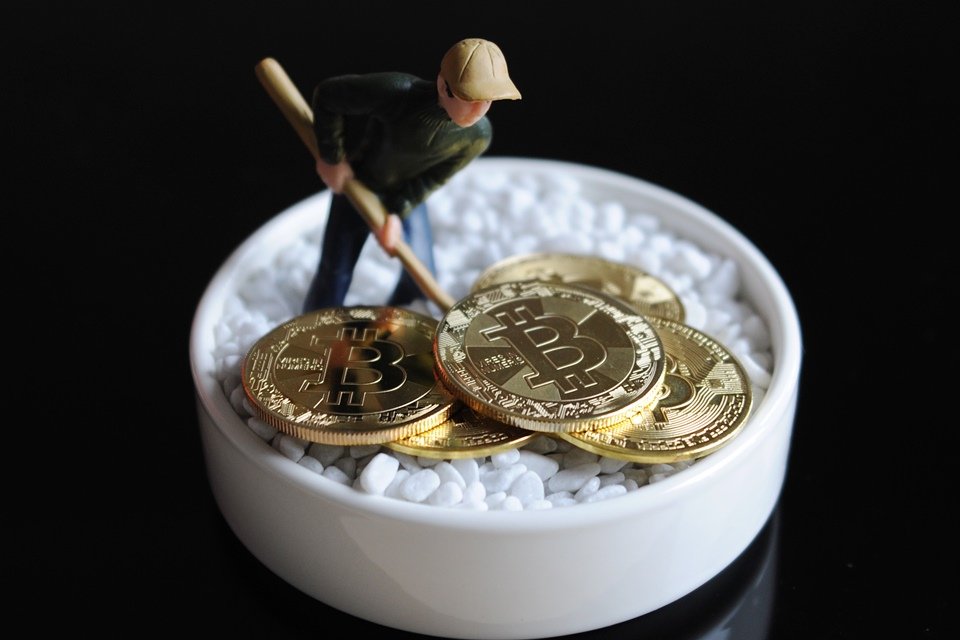 Yuga Labs and other publishing partners received a combined 14 percent, according to company representatives. That's 140 million tokens. This is the same number as the entire BAYC community of tens of thousands of people. It's fun, isn't it?
In fact, it makes me wonder if this is one of the reasons why eccentric billionaire Elon Musk is provoking the project on his Twitter profile: "I don't know…seems kind of replaceable" (I don't know, they seem a bit fungible to me, English translation), causing the price of ApeCoin (APE) to fluctuate from $17.60 to $15.90. Hmm…"He caused controversy, he!"
is that you? Do you think the BAYC project is speculative because of its relevance to the media attention, or are you willing to risk some of your savings into this BAYC monkey NFT project?
Want to learn more about the collection of NFTs and this super irreverent collection that is trending? Stay tuned for the Claudia Meireles column, where I'll be writing weekly on the topic, and see more in my book Metaverso Simplified.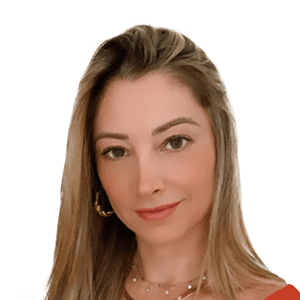 Caroline Carlier
Is a digital legal advisor, cryptocurrency investor, NFT collector certified by the Blockchain Council KYC Blockchain Professional, Consensys blockchain developer, and author of the e-book The Metaverse Simplified.