Through personal information, Somnium Space is developing a way to immortalize our loved ones after they die. To do this, a lot of private and unique data will be required.
Historically, the end of human life has produced several sensations, especially those that can result from serious illness. When saying goodbye, feelings of grief can affect family members' relationships with sick relatives.
With that in mind, Artur Sychov, CEO and founder of Somnium Space, began to wonder if the kids would have a way to talk to some of their family members after they left. "The news of my father's illness breaks my heart," he said. He added: "It hit me because my time with him was limited."
The death of Sychov's father inspired the idea of ​​what he would later call Live Forever mode, a futuristic feature of Somnium Space that would allow people to store their actions and conversations as data. They are then replicated as an avatar that can move, speak, sound like a human being, and continue to do so long after death. In Sychov's dream, people can talk to their dead relatives at any time.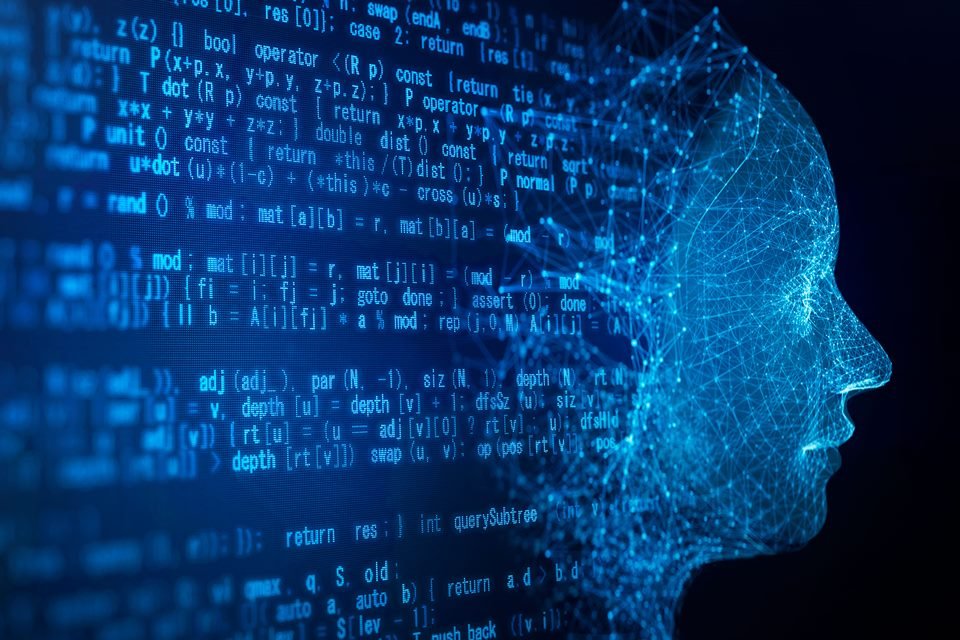 "Literally, if I die — and I collect this data — people or my kids can come in and talk to my avatar, my movements, my voice," the visionary said. Artur Sychov added: "You meet this person. Maybe in the first 10 minutes of talking to her, I didn't know it was actually artificial intelligence (AI). That's the goal".
For Sychov, it's a potential innovation that makes the metaverse a new frontier of human experience worth investing in. "They think it's about selling NFTs and brands selling their goods, but that's not what it's about," he insists. He continued: "It's deeper."
Compatible with platforms created by Somnium Space earphone Virtual reality currently found on the market. To add to the immersion, the company is teaming up with Teslasuit to create a full-body haptic suit. Player 1, is that you?
So, dear reader, are you too ready to immortalize your loved ones with this innovative technology, or do you think we should keep them as fond memories?
Want to learn more about the metaverse news that is spreading? Stay tuned for the Claudia Meireles column, where I'll be writing weekly on the topic, and see more in my book Metaverso Simplified.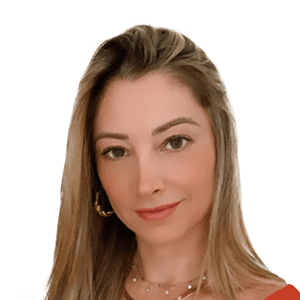 Caroline Carlier
Is a digital legal advisor, cryptocurrency investor, NFT collector certified by the Blockchain Council KYC Blockchain Professional, Consensys blockchain developer, and author of the e-book The Metaverse Simplified.