More than 70 days after the start of the flu vaccination, only two groups belonging to the campaign's priority target group reached 50% of the target. Vaccination against influenza does not start, which triggered a warning signal in the Ministry of Health, the threshold for the beginning of winter – the season starts next Tuesday (21/6).
The biggest problem with influenza illness during this period is that the accumulation of sick people can put pressure on the country's healthcare system.
The priority groups for vaccination are children, health workers, pregnant women, maternity women, indigenous peoples, the elderly and teachers. Of these people, only health workers and the elderly exceeded half the population to be vaccinated.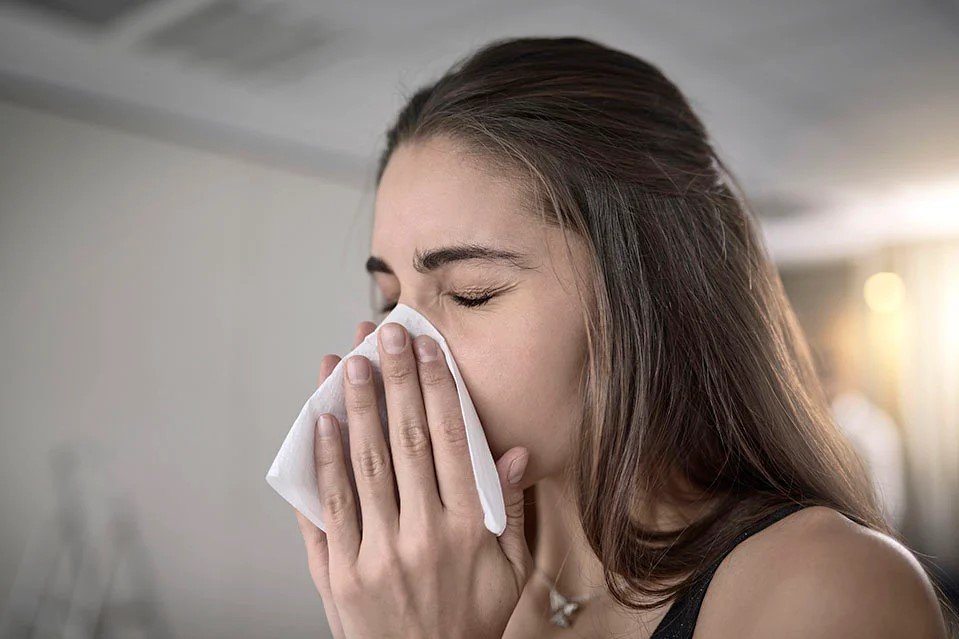 *** Covid Influenza Omicron Delta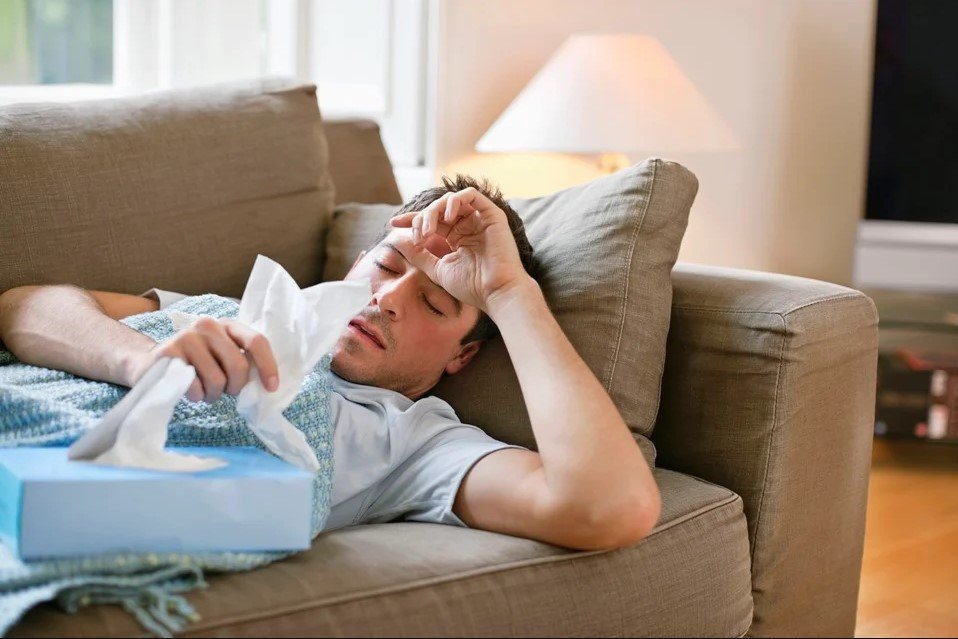 *** Covid Influenza Omicron Delta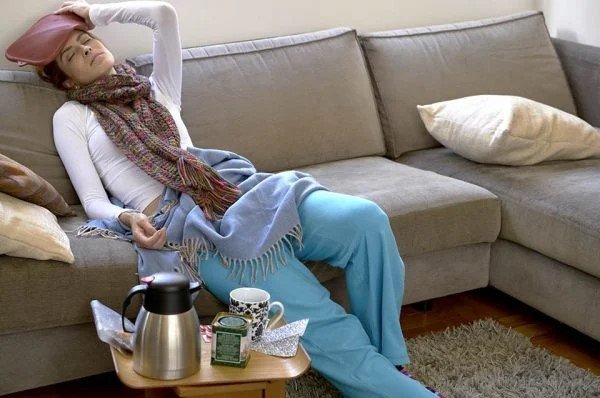 *** Covid Influenza Omicron Delta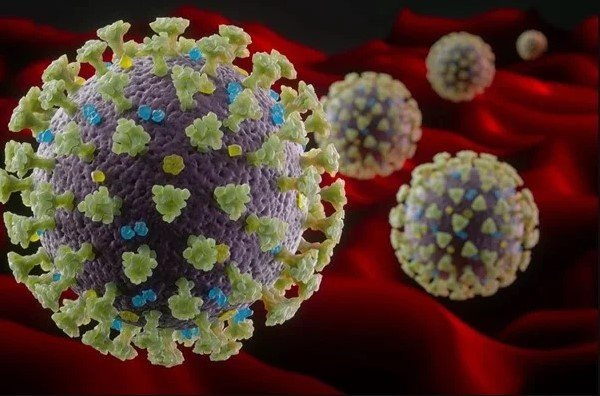 *** Covid Influenza Omicron Delta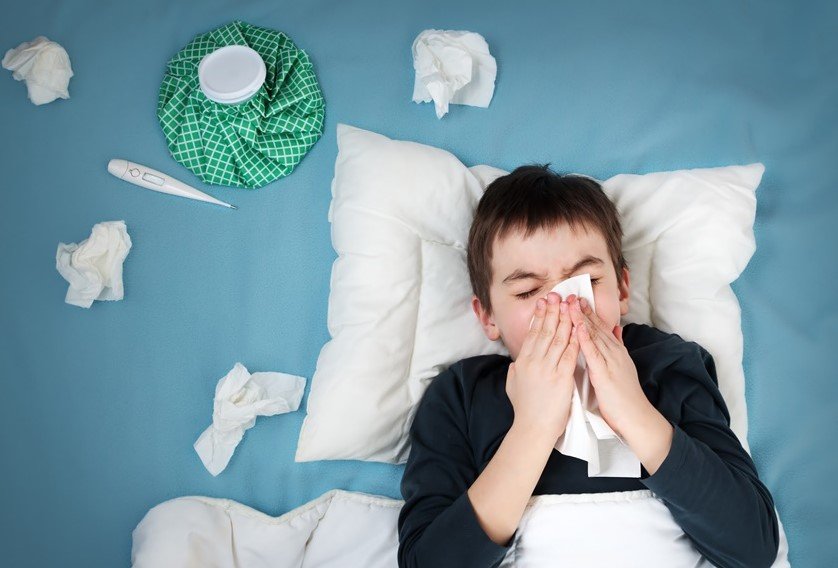 *** Covid Influenza Omicron Delta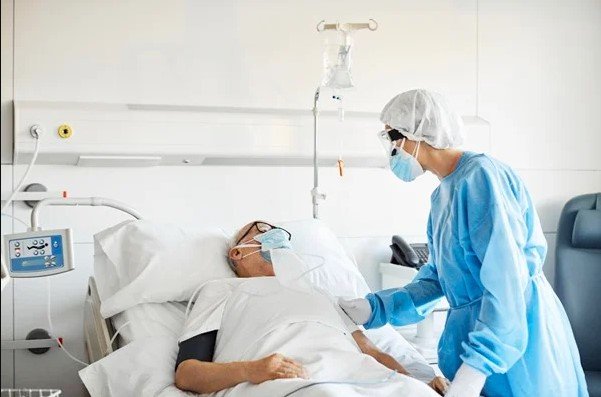 *** Covid Influenza Omicron Delta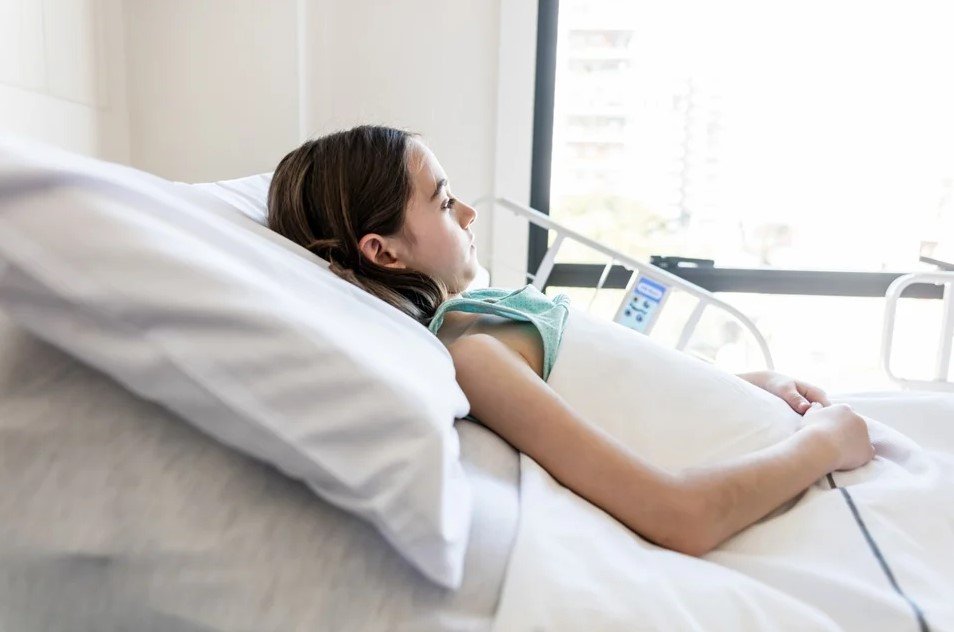 Covid-Flu-Omicron-Delta (7)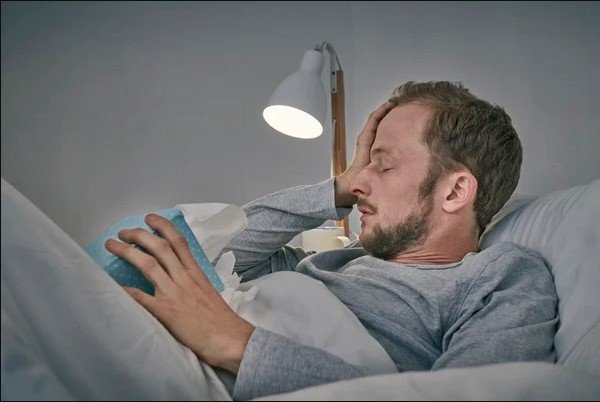 *** Covid Influenza Omicron Delta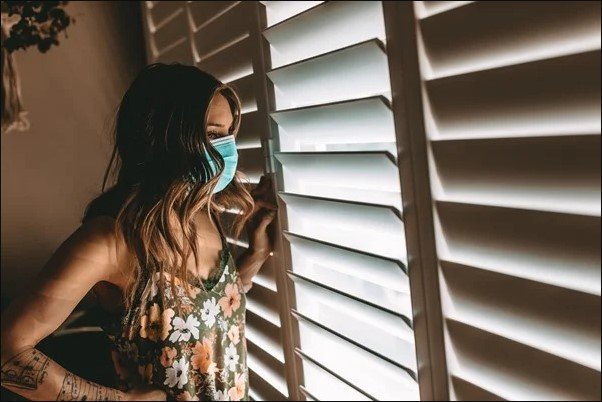 *** Covid Influenza Omicron Delta
0
In total, 56.8% of the elderly took the flu protection dose. Of health workers 56.4 per cent.
The data were analyzed by metropolisesbased on material published by LocalizaSUS, the Ministry of Health's accountability platform.
Pregnant and postpartum women, who are women who have given birth up to 45 days, have the lowest demand for protection with 32.3% and 33.3% of the immunized population, respectively.
See percentage of vaccination by category:
Female women – 33.3%
Indigenous people – 45.5%
Pregnant women – 32.3%
Children – 40.1%
Health workers – 56.4%
Elderly – 56.8%
Teachers – 42.9%
Low demand worries the Ministry of Health. At the beginning of the month, the leaflet extended the campaign until June 24. The action was scheduled to close on July 3rd.
From 25 June, states and municipalities will be able to extend the campaign against influenza to the entire population as long as stocks of the immunizer last. The initiative started on April 4th.
This year, the target group is a total of 77.9 million people. By Friday (17/6), 33.4 million doses had been applied. The Ministry of Health distributed 79.9 million doses.
Alert
Infectologist Ana Helena Germoglio, assistant professor of medicine at the University Center of Brasília (UniCeub) and specialist in the prevention of hospital infections, explains that several causes contribute to the low popular connection.
The specialist cites as an example the disease due to dengue between the end of last year and the beginning of this year, in addition to the cases of Covid-19, which have increased again in recent weeks. "A lot of people have Covid so they prioritize this disease," he emphasizes.
However, Ana Helena Germoglio criticizes the campaign for attracting people. "We have a public call far below what we should have. People forget that the flu can develop into serious conditions, "he thinks.
The doctor believes it is worrying that pregnant women and women after childbirth have low immunization. "They need to be vaccinated to break the transmission cycle," he concludes.