Microsoft has announced an interesting new feature that will be coming to Xbox Game Pass at some point in the future. Project Moorcroft is the codename for the project, whose goal is to provide subscribers to the service with playable demos of unreleased games.
The announcement was made during the What's Next for Gaming program by Sarah Bond, corporate vice president of Game Creator Experience and Ecosystem, and Matt Booty, head of Xbox Game Studios. Basically, the idea of ​​the project is to recreate the environment of a gaming event like E3, where several versions awaiting release can be tested ahead of time.
"The team was together and we were thinking and reminiscing about the times we used to go to E3 or PAX and visit our favorite studios. They had a part of a game or a stage that we could sit and play […]These opportunities are getting smaller and harder to reproduce," explained Bond, who also mentioned the indie studios' struggle to get resources and space at such events.
So the proposal for Project Moorcroft is to use Game Pass to recreate what we call showrooms at gaming events, where visitors and journalists can test demos of games that are still in production. "How about having a developer take a piece of your game, publish it in Game Pass, spark interest in the project, and get valuable feedback while fine-tuning the game's launch?" Bond said.
Adding the creation of these demos to the development plan is cumbersome and can cause headaches for teams and stress for employees. Booty posed the question in the conversation: "How are we going to work with developers to recognize this extra work we're asking them to do?".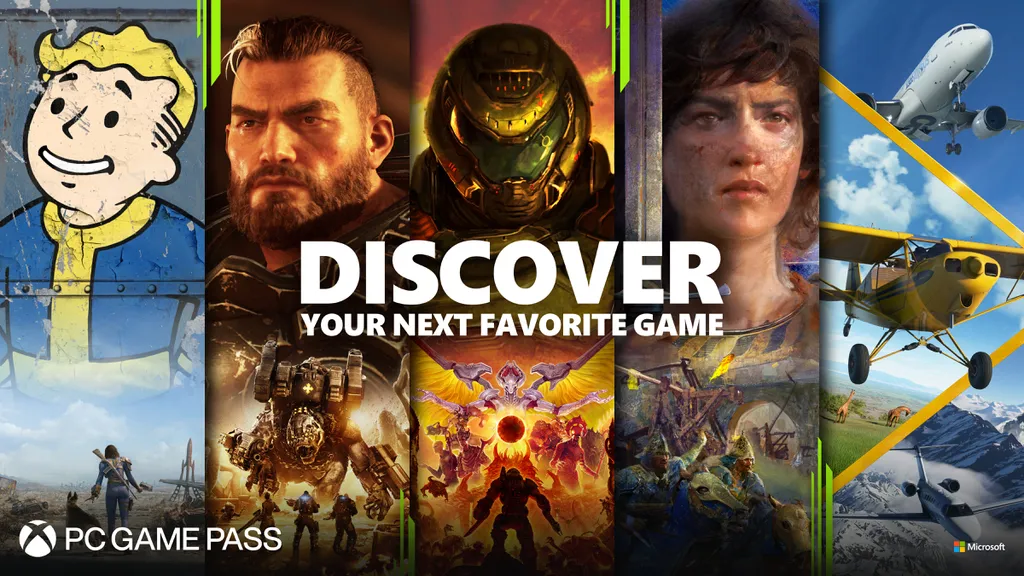 Bond responded that he acknowledged the situation and that the project should benefit players and creators alike. "With that in mind, we created the program and structured it so that developers get a financial return that can benefit them, as well as the benefit of having good feedback," she explained.
However, we still don't know if this financial compensation will affect players' pockets in any way, whether by charging a nominal amount to access demos or adding value to Game Pass subscriptions. Of course, these are just possibilities that Microsoft has yet to confirm, and Microsoft has not said when the novelty will arrive on the service or how exactly it will be implemented.
Remember current Xbox Game Pass subscription prices and options:
Xbox Game Pass for PC: R$ 5 for the first month, R$ 29.99 for the following months;
Xbox Game Pass for console: 29.99 BRL per month;
Xbox Game Pass Ultimate: BRL 44.99 monthly subscription. This subscription is available on Xbox, PC and cloud, and also includes Xbox Live Gold and EA Play.